.
" Hapy bday to mee
Hapy bday to mee
Hapy bday to my self
Hapy bday to mee .. "
.
Waaaa .. udah di ganti dng number 3
sob sob rasa mcm cepat je masa berlalu ..
tapi eLLy bersyukur kerna ALLAH telah memanjangkan usia
eLLy hingga ke hari ini.

.

mesti korang nak tau My WISH kan.. Okey
2. Murah kan la rezeki ku
3. eLLy nak mengecikan badan
4. Moga eLLy dikurniakan kesihatan yg bagus
5. Moga eLLy di sinari kebahagiaan dlm hidup
- AMIN -
.
(tapi semua nie mestila eLLy kena usaha bersama
MyLuV
)
dan yg penting eLLy harap ullos akan sentiasa bersama eLLy
di ketika suka dan duka.. boleh kan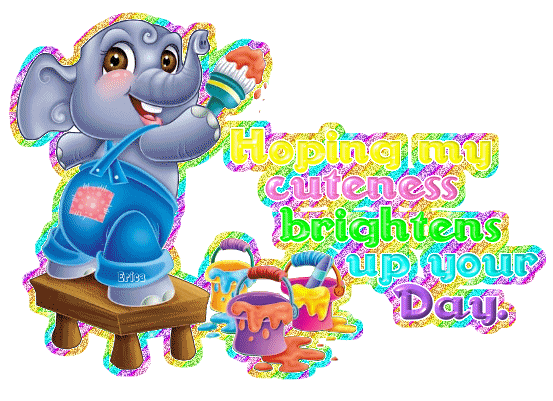 .
( hu hu i cuti ari nie )