Selamat pagi cikkguuu !!
Ha ha semangat nie.. mcm anak2 murid yg dah mula bersekolah semalam.
Okey tahun baru penggal baru.baju baru, cikgu baru..
ape yg aku merepek nie
Okey guys eLLy nak mintak tolong uolls update kan few things to me
Sebab ape .. he he adee la ;-)
eLLy nak your ..
* Name (bukan name pena ye)
* Mail address
* eMail address
* Date of birth
* Favorites colour
* Hobbies / Interests
Kindly eMail to
enot78girls@yahoo.com
Subject : My details - (your name)
Exp : My details - eLLy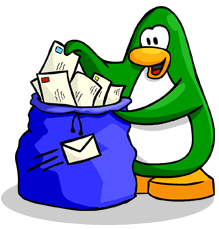 Ps :- eLLy bukan nak edarkan kad jemputan kawin ye. Harap maklum!